Motors for Industrial, Military, Aviation and Aerospace Applications

As a US based manufacturer, we are proud to partner with many industries to provide the best product and support for various markets. From developing prototypes, updates to existing products to repairing units, we're to fulfill customer needs.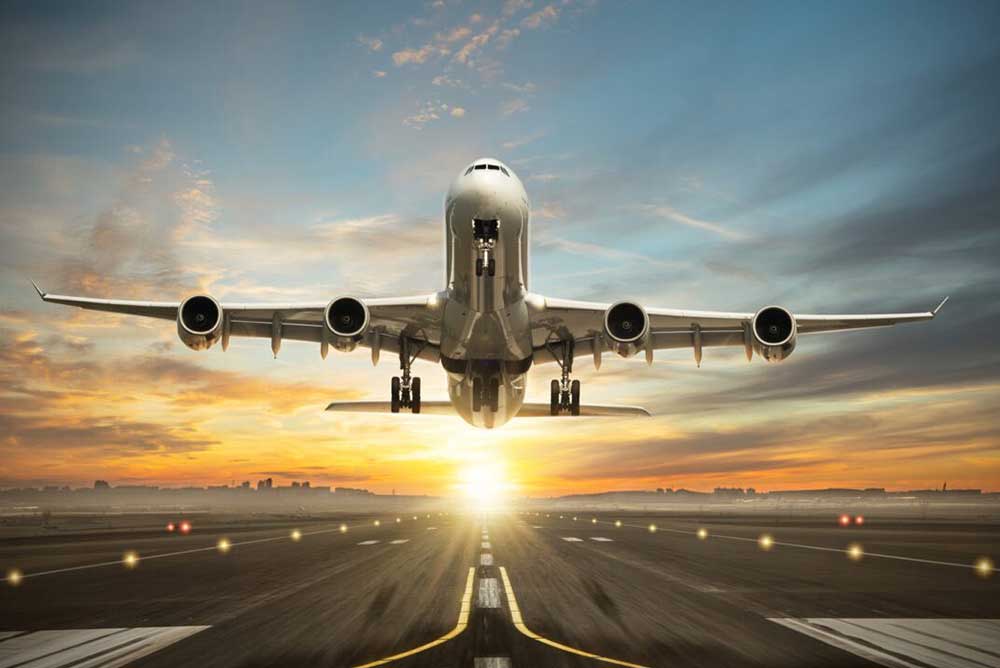 Commercial & Military Aerospace.
Motor Magnetic's products are used in passenger, US Gov't executive branch and military aircraft.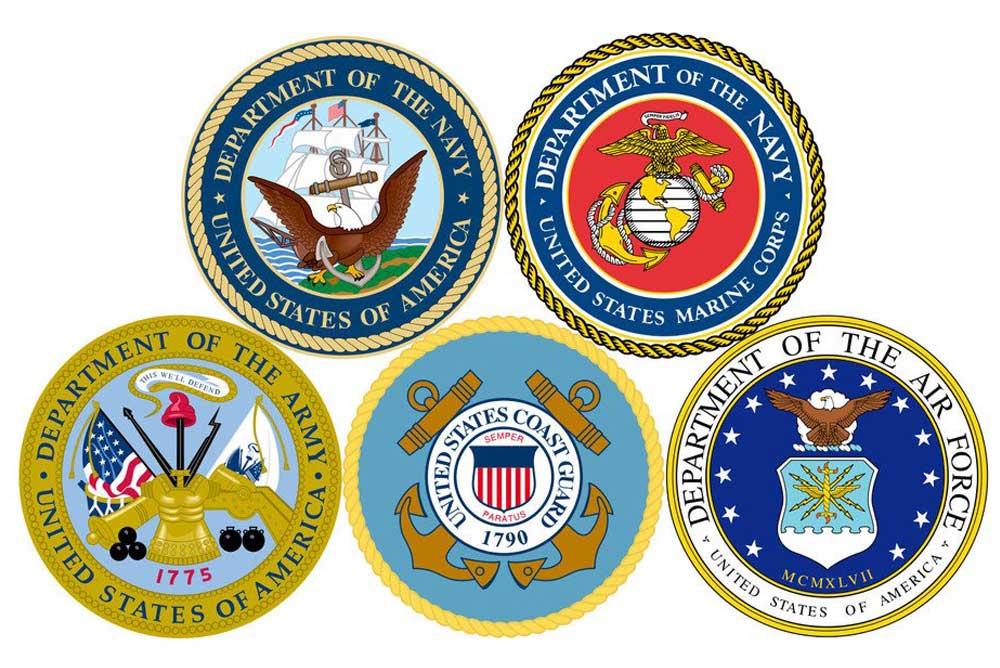 Defense.
From tanks vessels, to air support, our products play a critical role in our nations defense.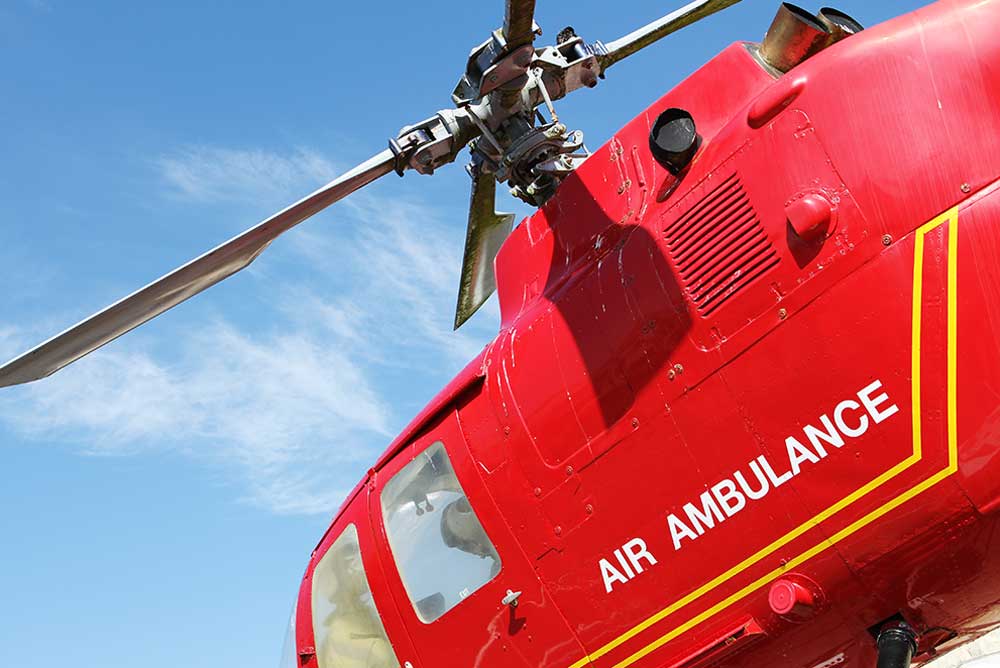 Medical
MMI is honored our motors assist in a variety of rescue missions.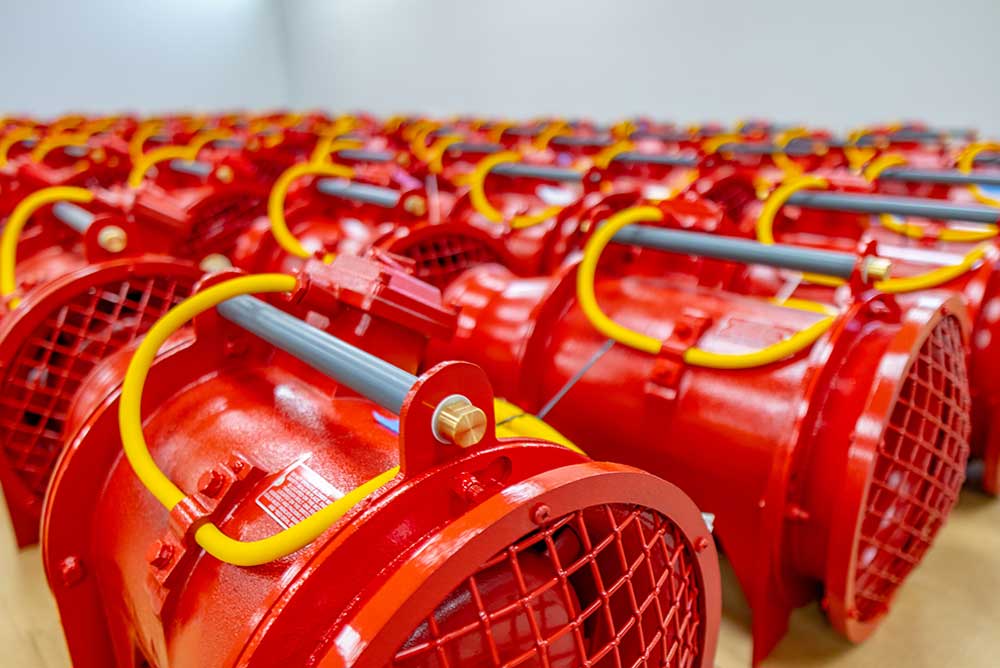 Industrial & Commercial
With a large range of custom and off the shelf products MMI is able to meet high and low volume requirements of our customers.
Contact Motor Magnetics now to discuss your next motor engineering project