Custom Electric Motors, Engineering and Manufacturing Services

Motor Magnetics offers unparalleled engineering capabilities to help turn each high precision electric motor product and system blueprint into a successful engineering reality.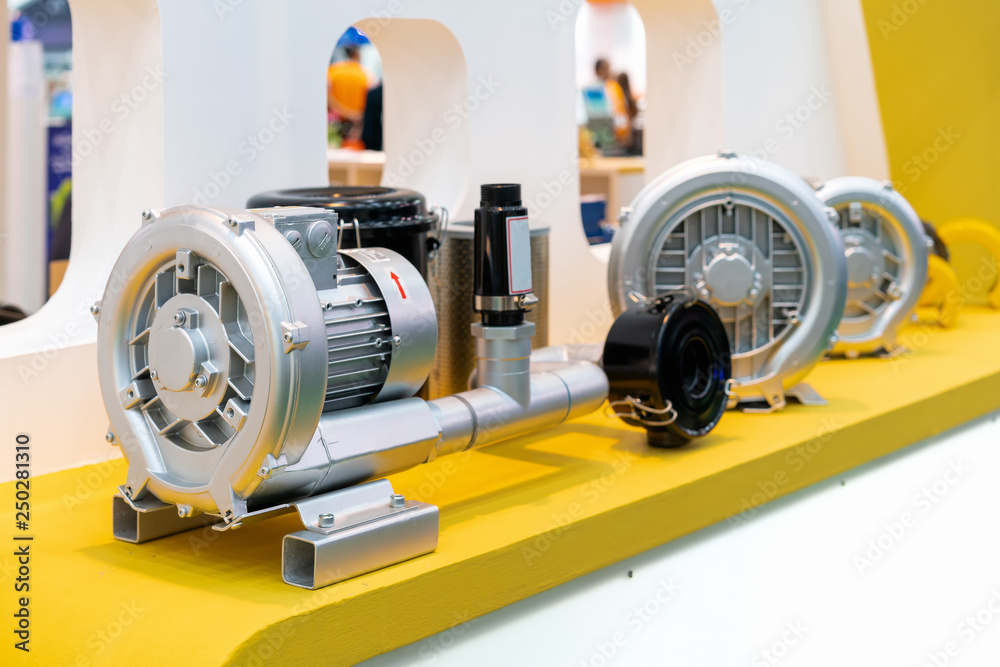 Hands-On Experience in Motor and Fan Blower Engineering
Practical electromechanical design and valuable engineering competencies backed by more than 100 years of combined experience in all motor types, including AC, DC and gear motors in all types of commercial, military, industrial and aviation applications is at your disposal.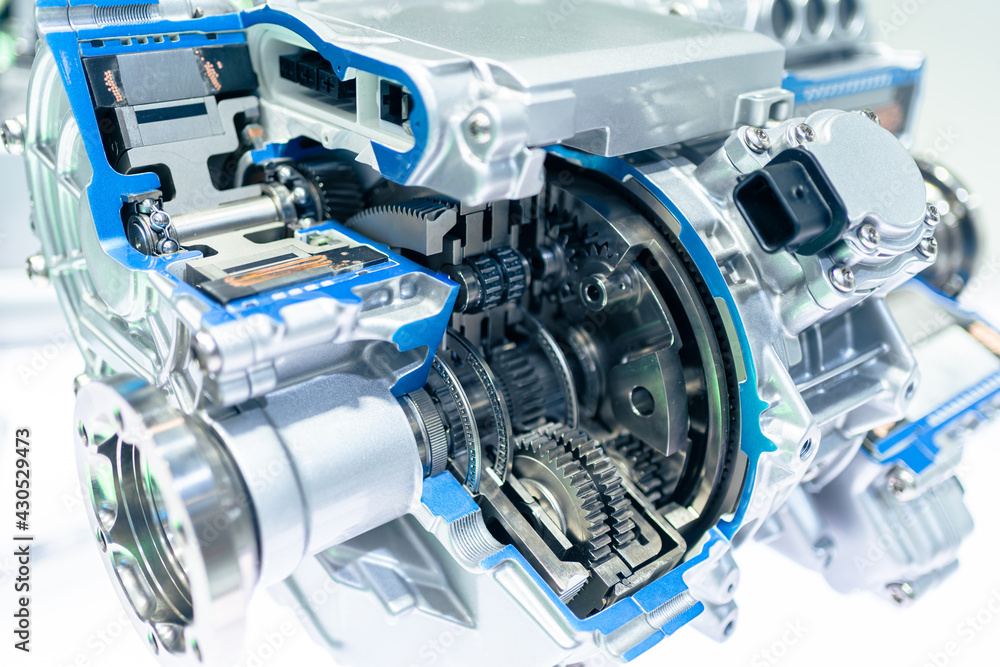 Innovative Motor Engineering Solutions Under One Roof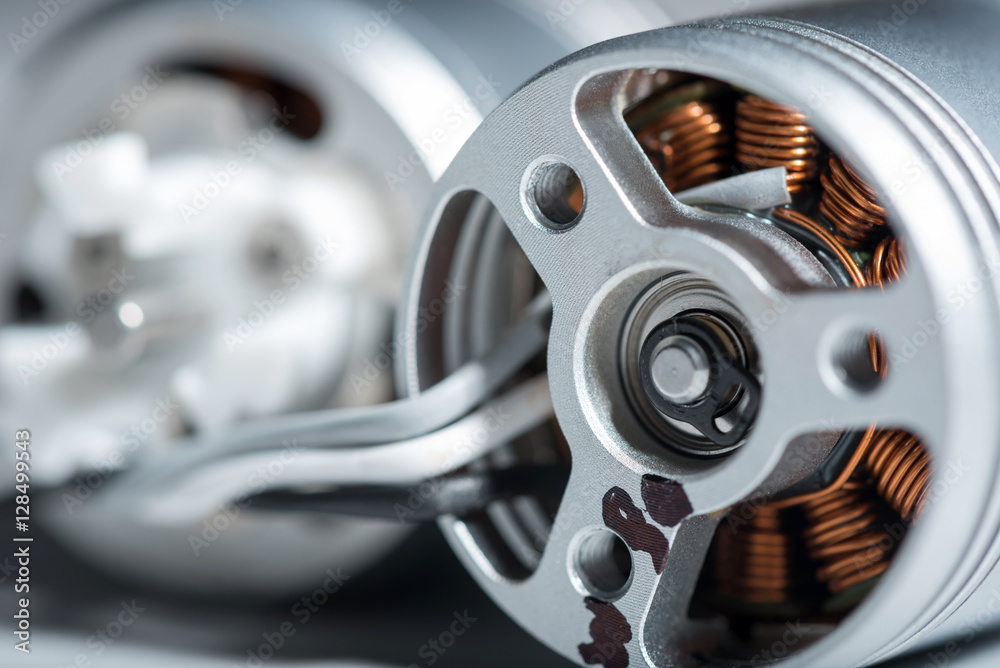 A Collaborative Approach to Motor Deployment
Our engineers can be involved with you and your team during any phase of motor design and development. However, our early involvement in design assistance and engineering can mean rapid yet cost-effective deployment of custom-engineered electric motor solutions and products.
Custom Motor Designs Engineered to Your Exact Specifications
The Motor Magnetics team can engineer motor solutions that meet your detailed specifications. We also go a step further by suggesting ways to enhance your product ideas for faster, better and cost-effective results, to help you stay competitive.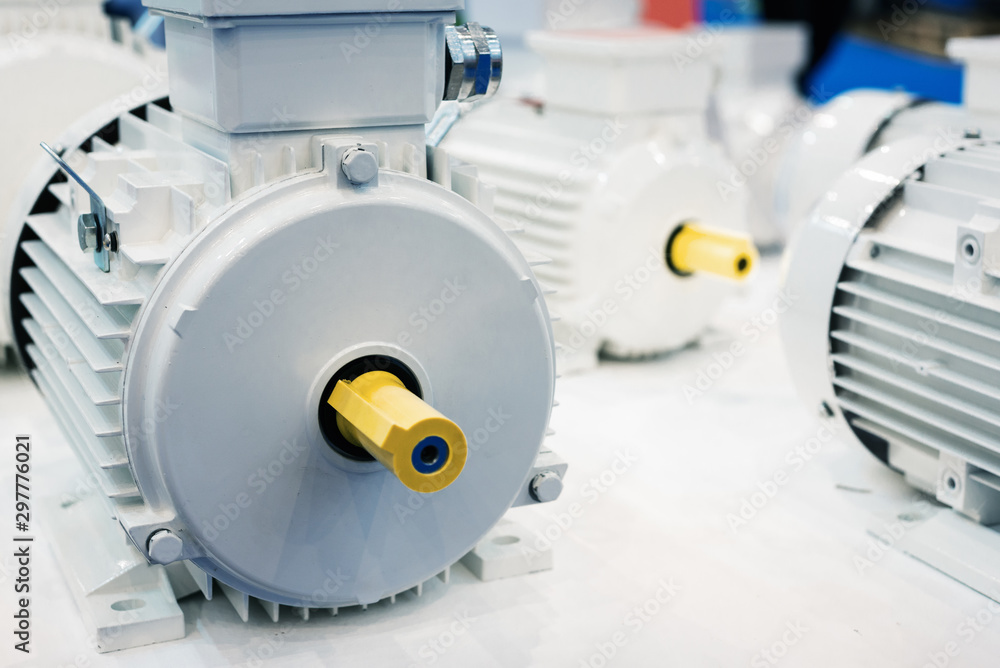 Extensive Motor Fan and Blower Product Applications
Motor Magnetic engineers have helped thousands of companies with complete engineering solutions for all types of specialty fans, blowers, generators and electric motors.