Your Partner for
Electric Motor Solutions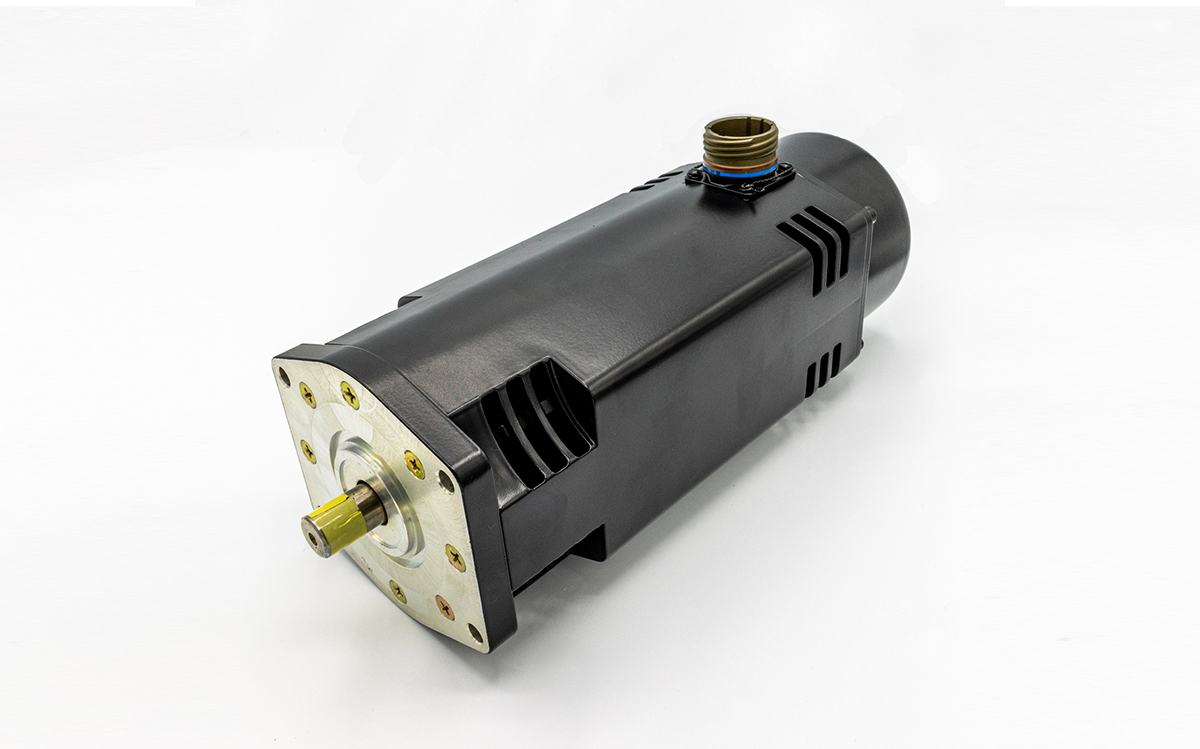 AC Motors
MMI offers a broad range of AC Motors that meet our customer's requirements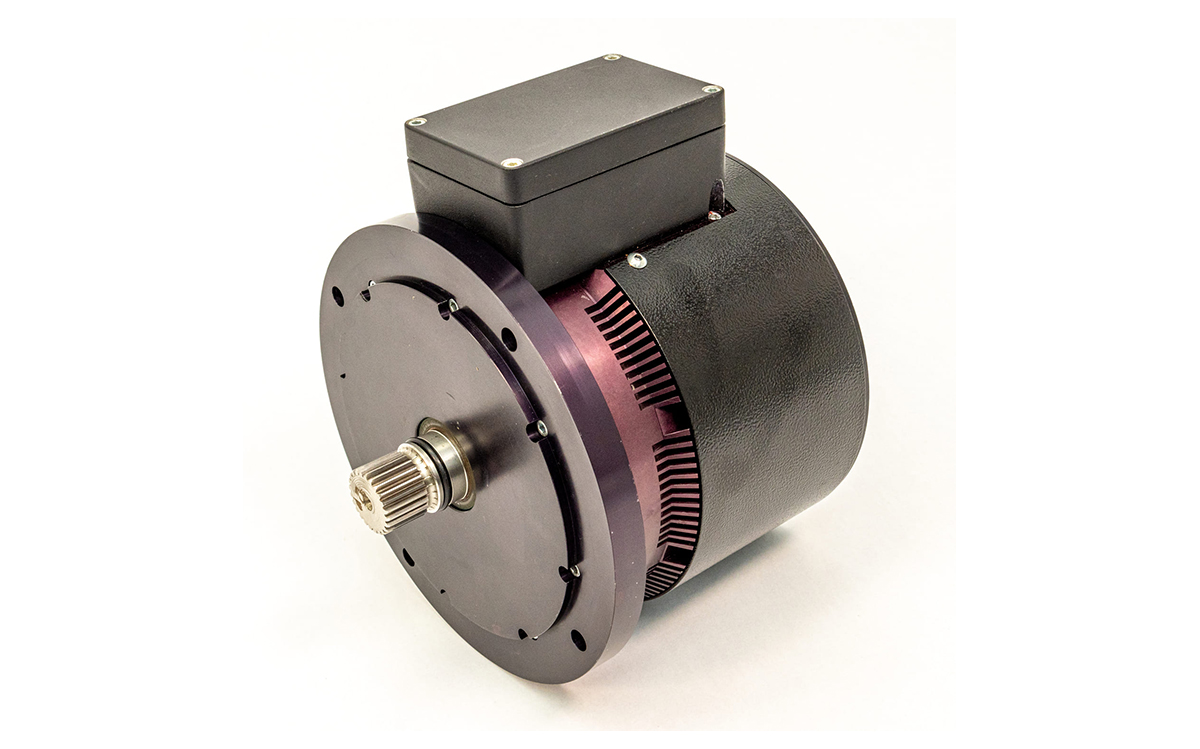 Alternators and Generators
Our permanent magnet alternators & generators have diverse power output range used in a multitude of environments.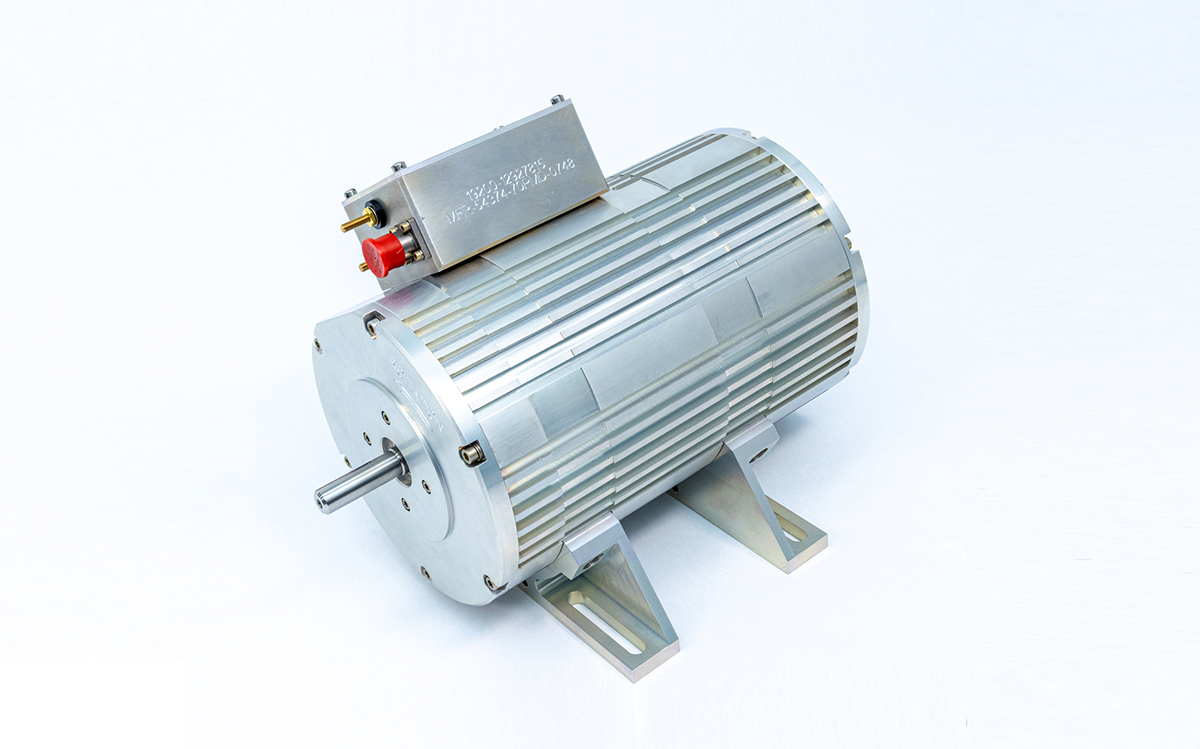 DC Motors
MMI's diverse portfolio of DC Motors provide expectational performance for demanding applications.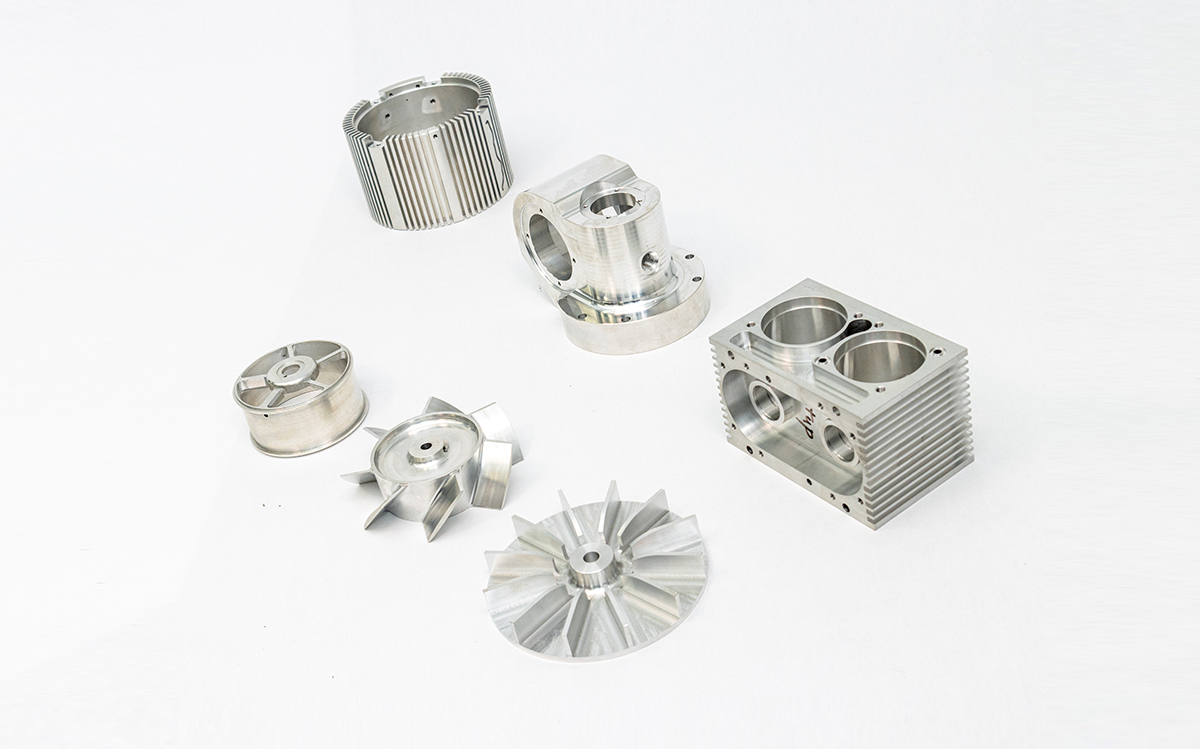 CNC Machining
Our turning and milling capabilities allow the manufacturing of quality and precises CNC machined components for a variety of industries.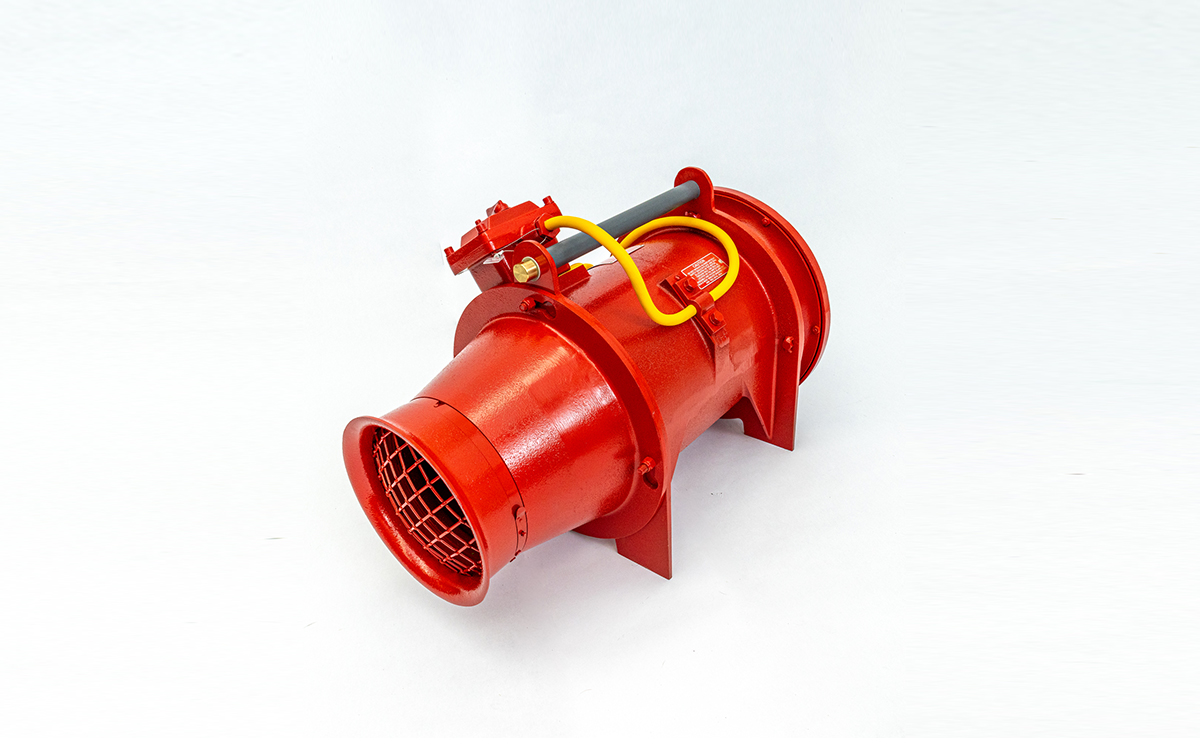 Vaneaxial Fans and Blowers
Custom built Vaneaxial fans and blowers deliver high static pressure with superior efficiencies at low noise levels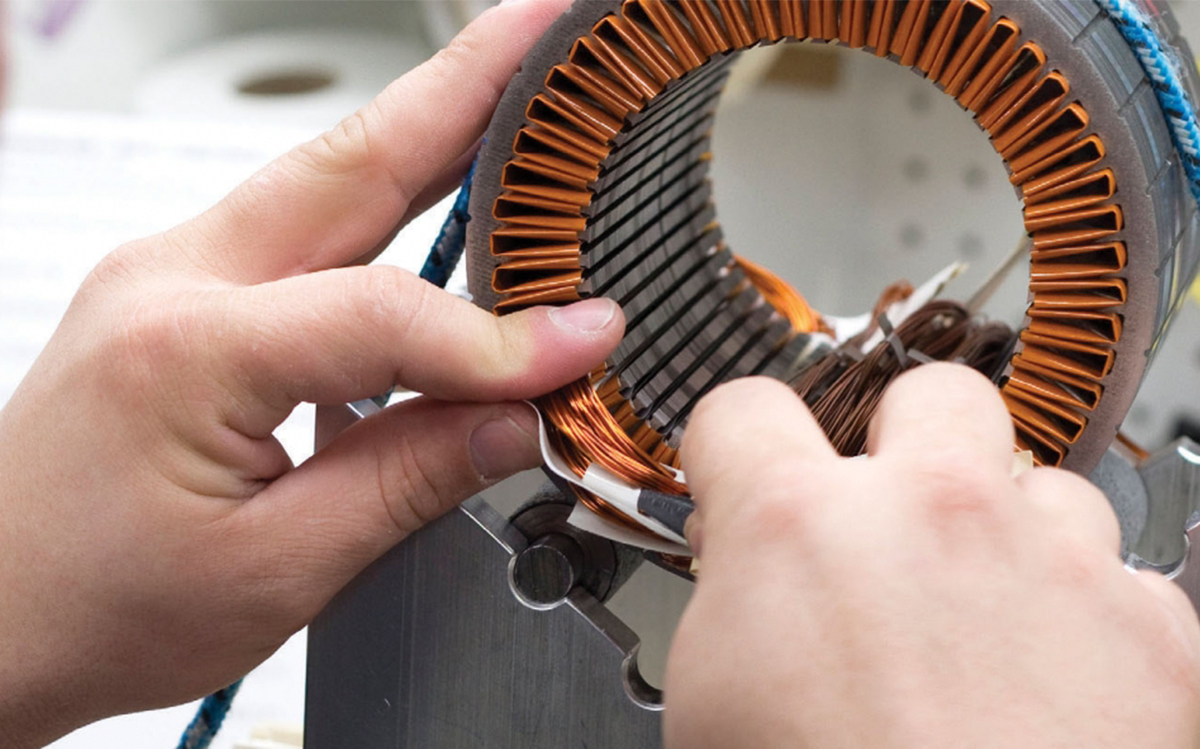 Repairs
We can also service, repair and test units with our experience and in house capabilities.

For expert electric motor engineering and manufacturing of AC & DC brush, brushless, induction, synchronous, gear, alternators, vaneaxial fans, blowers, permanent magnet generators and other specialty motors, look to Motor Magnetics as your trusted electric motor manufacturer of choice.
The Motor Magnetics team works hand-in-hand with you to research and design a custom solution or use an existing platform to achieve your applications specifications.
Our Markets & Applications

Motor Magnetics has over 57 years of experience providing successful products in a multitude of industries which require custom solutions to meet our customers application requirements. Our team is ready & eager to partner with companies to develop new solutions or update products to fulfill customer needs
Commercial & Military Aerospace