AS9100D, ISO9001 Certified Aerospace Manufacturing Company and International in Traffic Arms Regulations (ITAR).

Motor Magnetics We are committed to exceeding our customer expectations through continual improvement in product quality, delivery, technical support and communication that ultimately represents the integrity of our business.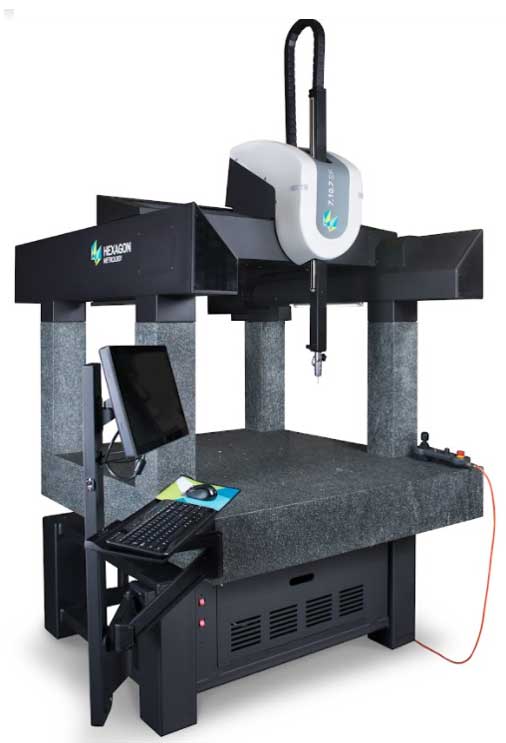 Hexagon 7.10.7.SF
With PC-DMIS, a measuring stroke 710mm x 1010mm x 680mm and multiple fixture plate capability, our CMM is a seamless additional inspection step to ensure our customer's specification are meet.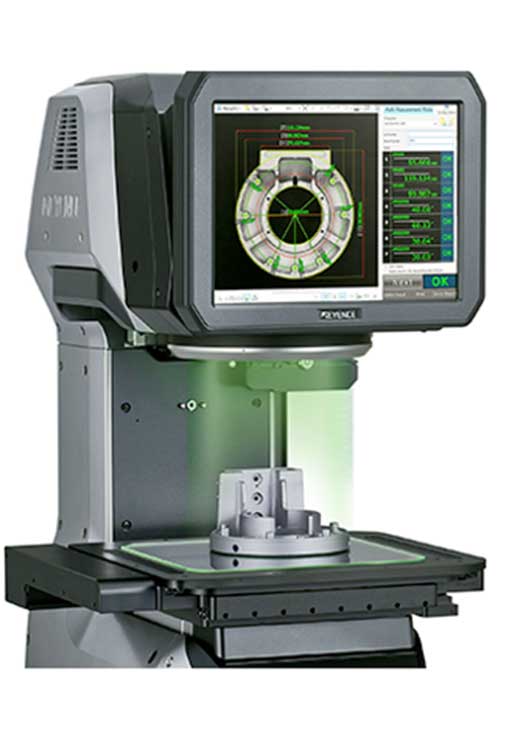 Keyence IM 7030
The IM-7030 can fit components up to 300 x 200 mm with a height of 80mm and take 99 measurements per second to be able and quickly confirm part accuracy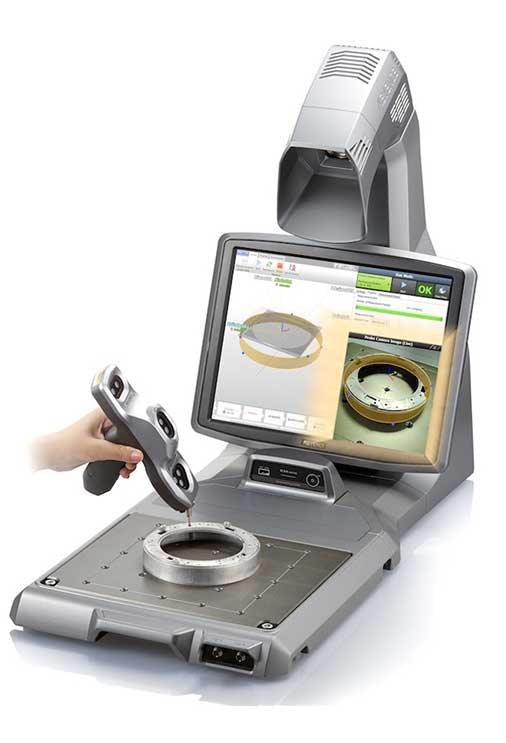 Keyence XM M1200
The XM-1200 allows for more freedom of movement with a handheld probe while still providing repeatability of 3μm and automatic test reports